Our Highly Specialized Patented Exercise Alignment Mat is Perfect for Pushups
From subjective to objective: A valid, simple and better solution
Measuring the shoulder-width each time helps you to identify the proper hand-width placement to gauge the reliability of your pushup strength.  A more precise method is to try our system.  With our system, you only need to do it once!
Judging proper pushups is now more reliable with our system!
Our measuring chart and mat will STANDARDIZE the pushup hand-width position 100% of the time guaranteed.  This process makes administering a pushup test ERROR FREE and OBJECTIVE for Schools, the Military, Law Enforcement, FBI, Etc.
Developing pushup strength is measurable with our mat !
Hand position can be accurately adjusted at any width for less or more challenging pushups.  This process is perfect for helping you to improve your pushup score for any PUSHUP TEST.  Train with THIS, to get RESULTS, or your money back!
Expert Reviews of our Exercise Alignment Mat System
"The Pushup-Grid is a great concept..".
Product's Review Division
American Council on Exercise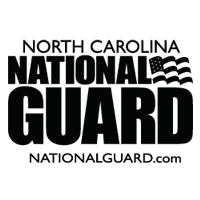 "I feel that this mat will define and standardize an individual's push-up abilities. The concept of the mat and thought process put into it was ideal for the purpose of standardizing the push-up."
J. Jones, Sergeant First Class
National Guard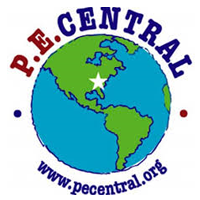 "Really like that your product can be used with children with disabilities [Visual Impairment]"
Mark Monross, Exec. Director
P.E. Central
Users Review of our Exercise Alignment Mat System
Latest from our blog
Products From Our Shop